Experienced Collision Repair
Cousin's Collision Center is a family owned and operated business. Kevin and the team have been in the collision repair business for over 35 years with a focus on quality workmanship, a seamless customer experience, and always going the extra mile. We also stand behind our work with a lifetime repair warranty for as long as you own your vehicle!
We Help With All Paperwork
We Use Same Paint As Auto Manufacturers
We Work With All Major Insurance Companies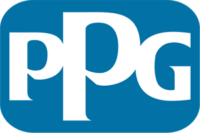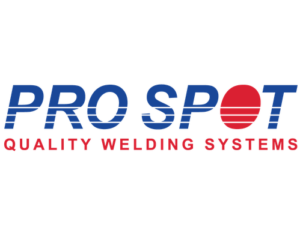 Right To Repair FAQ
We help make sure that you have all the information that you need regarding your auto insurance in the event of a claim and how to utilize your Right To Repair.
We Repair All Makes & Models
Our experienced team of professionals has over 35 years of in the industry repairing collision damage for nearly every make and model. We also utilize the same professional-grade paints as the manufacturers, so your vehicle will leave our shop looking factory-new!
CONTACT US TODAY
Cousin's Collision Center is your prime auto location for everything from collision repair to custom paint jobs and classic car restoration. If you have any questions about our services, or if you'd like to set up an appointment, contact us today!